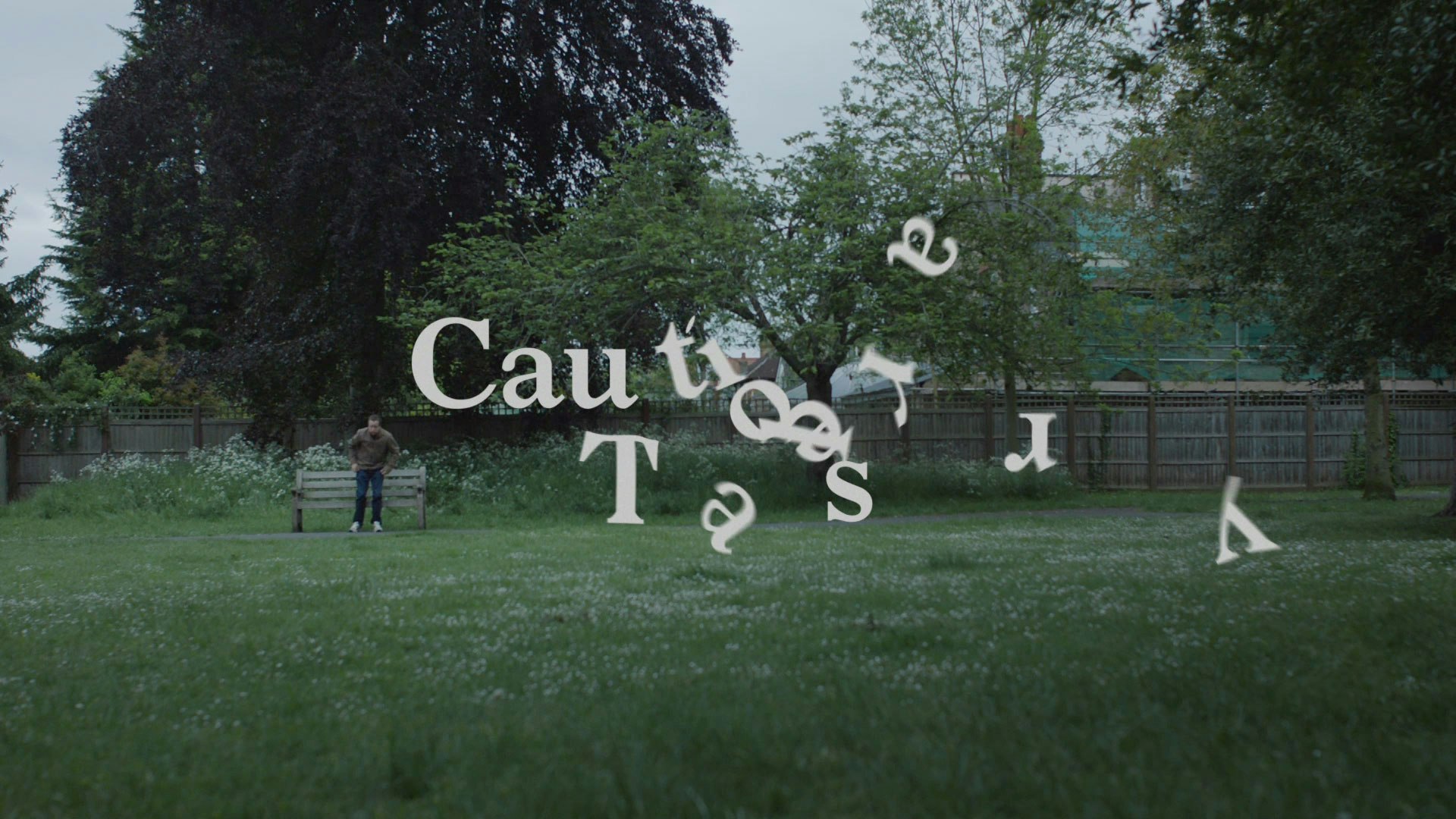 The Design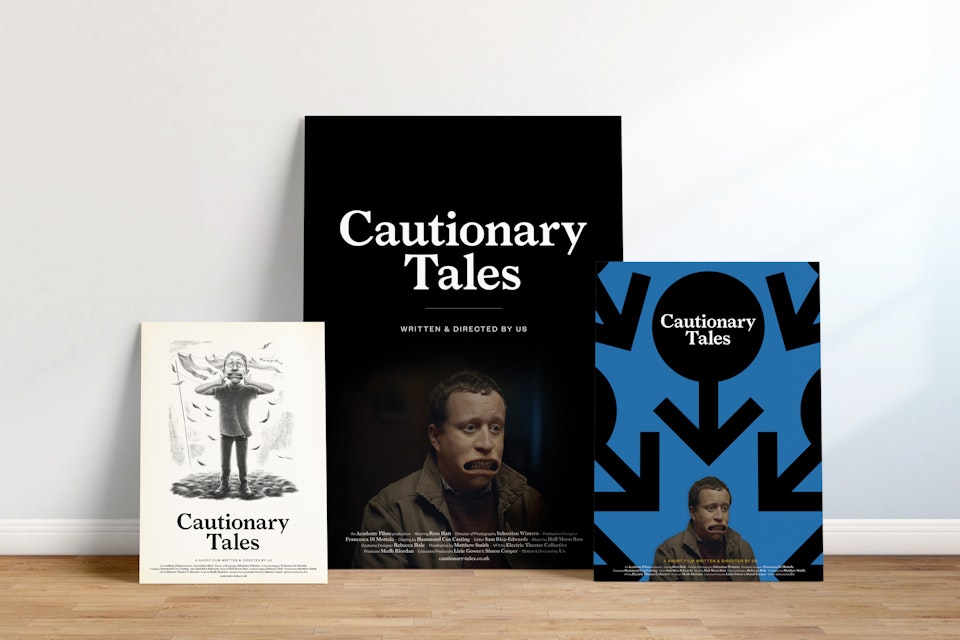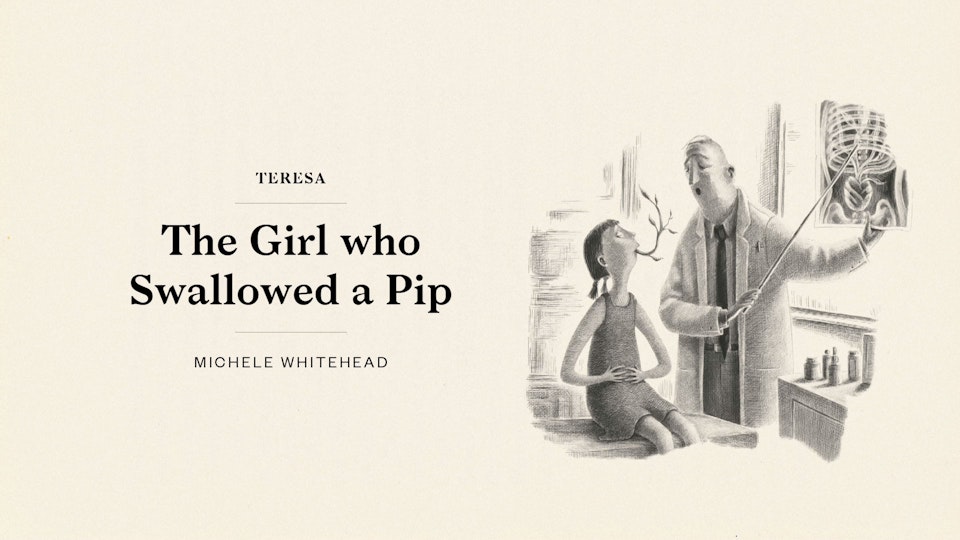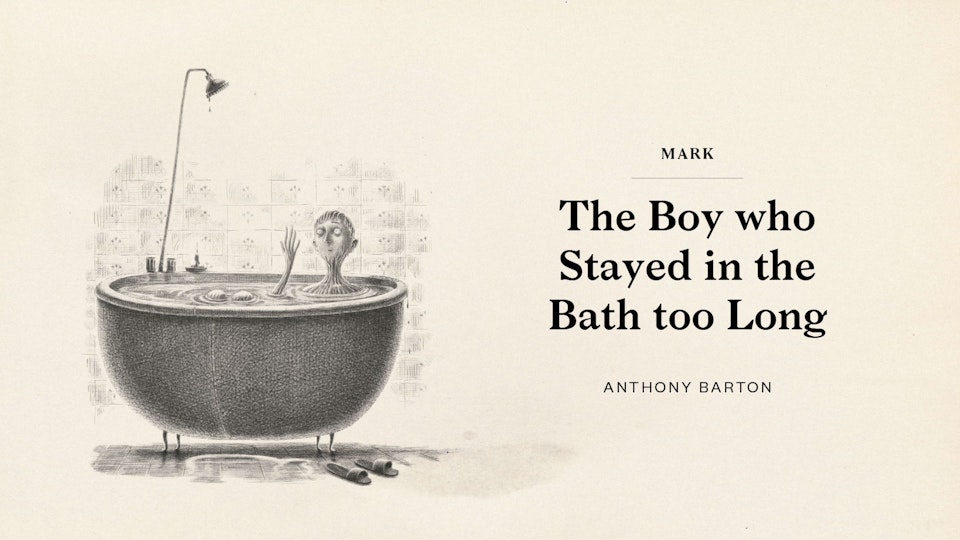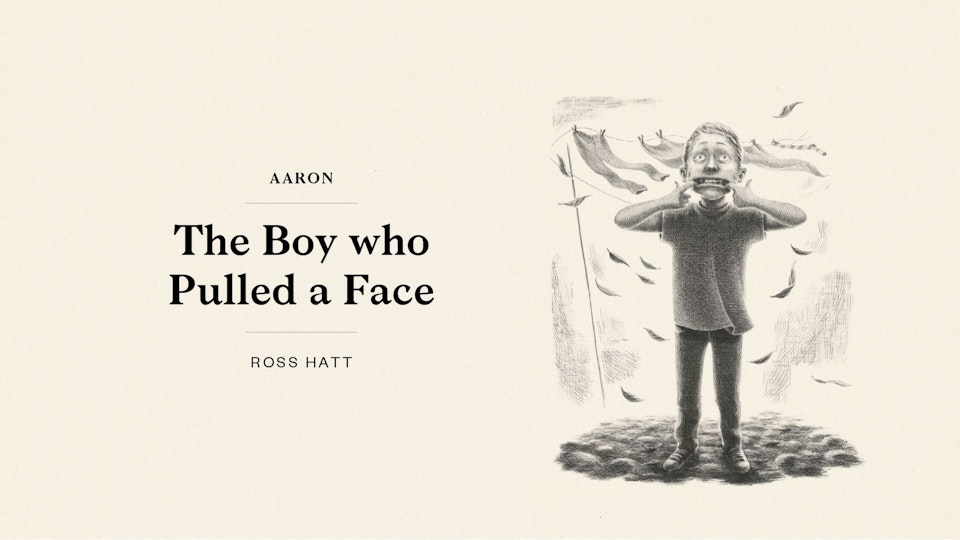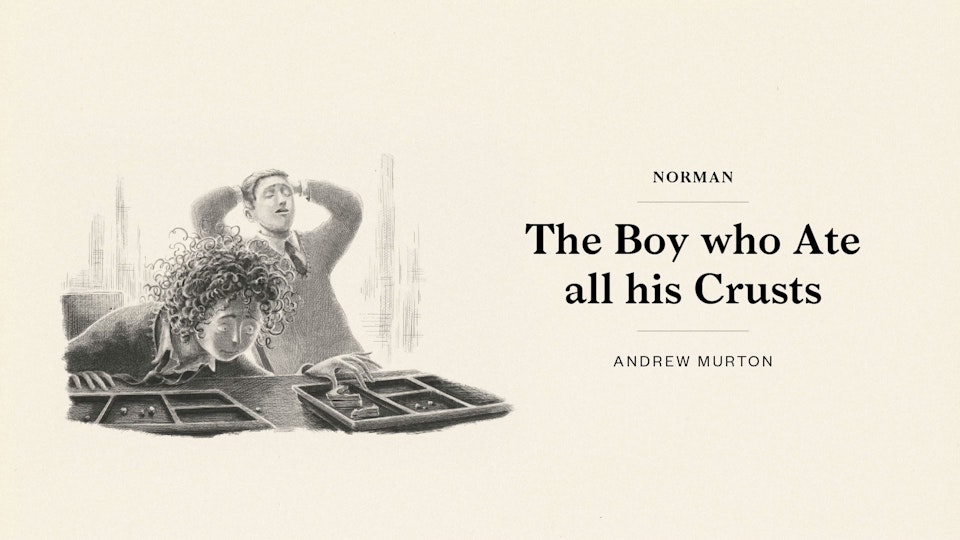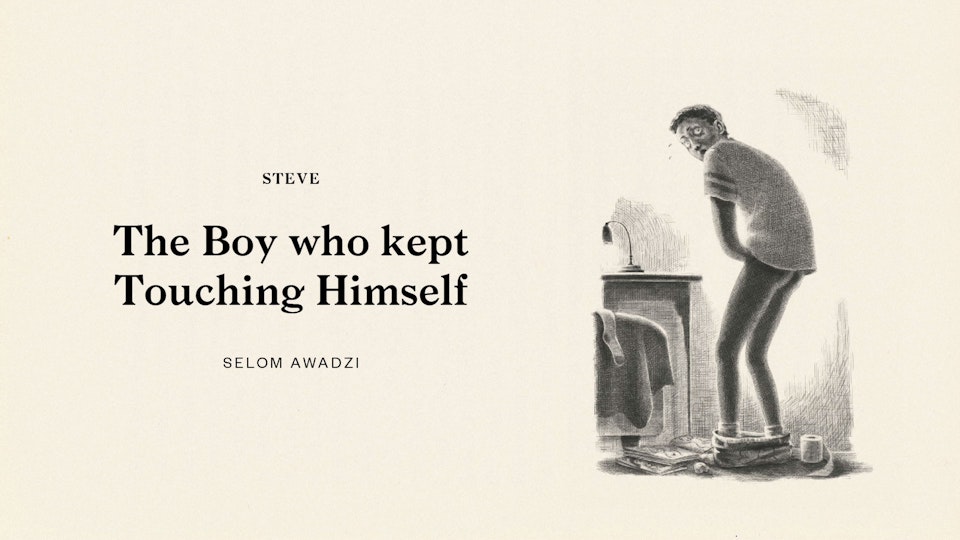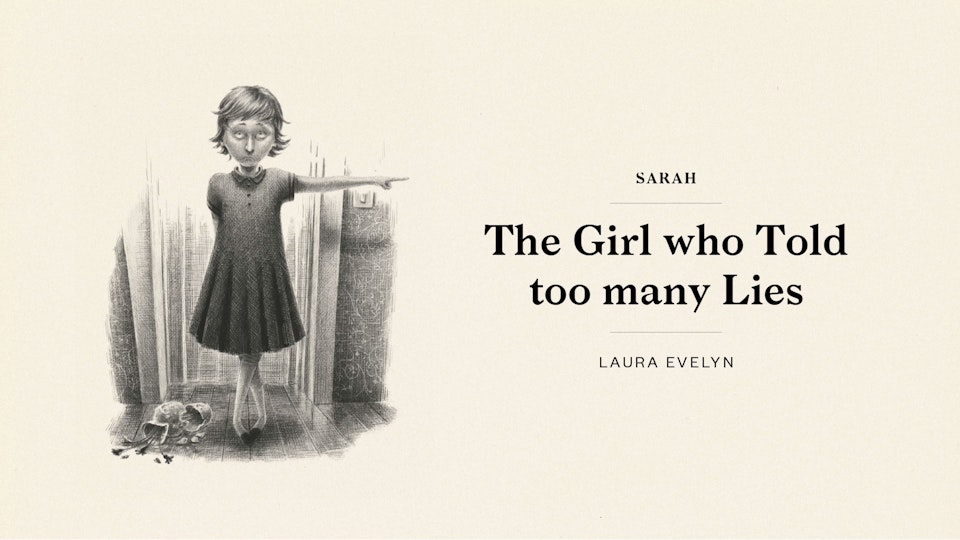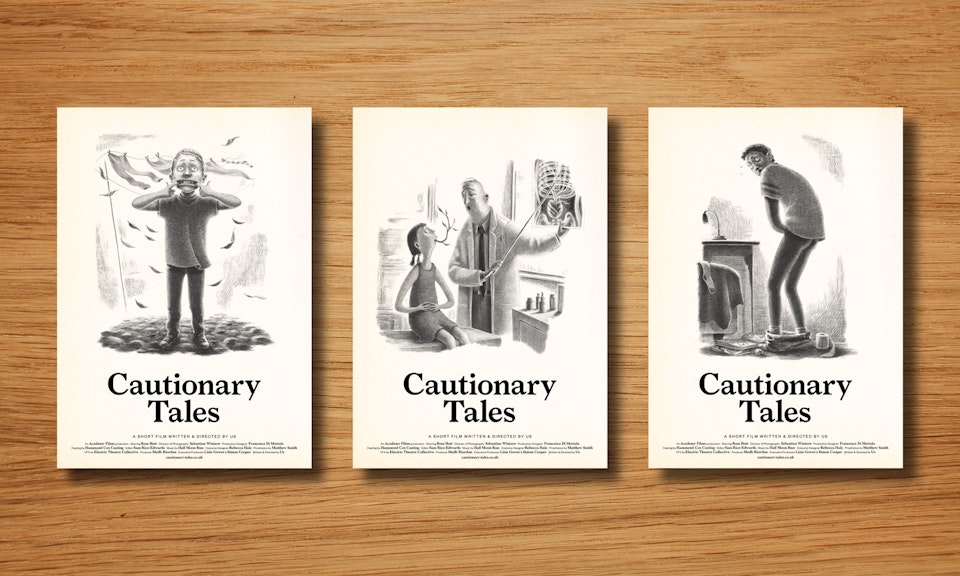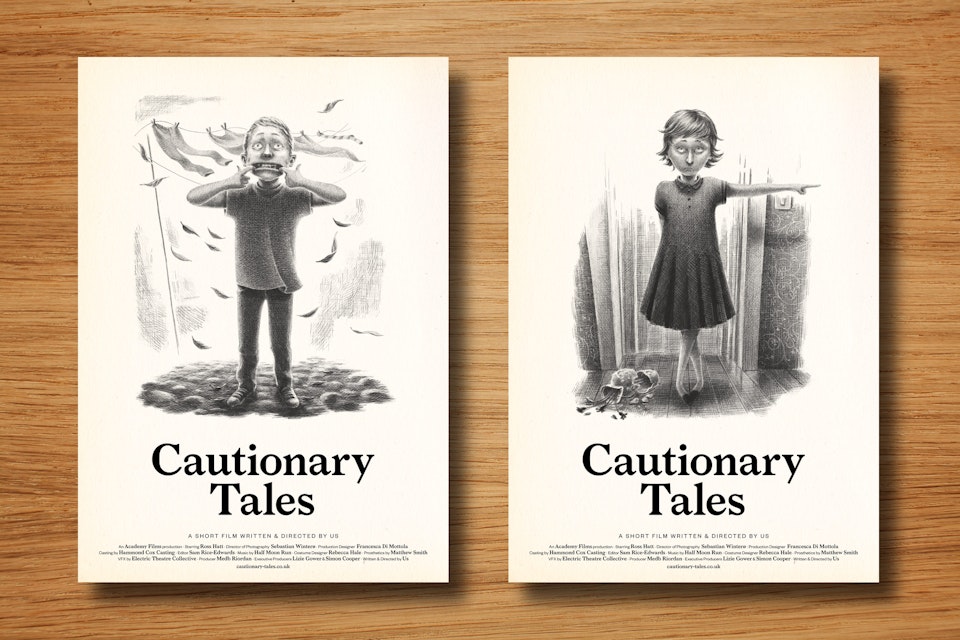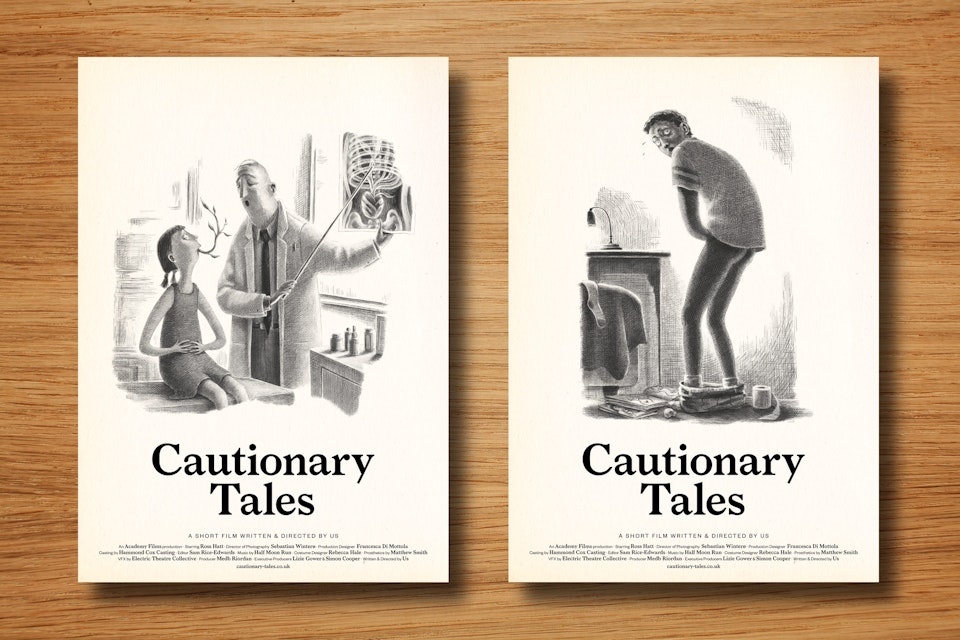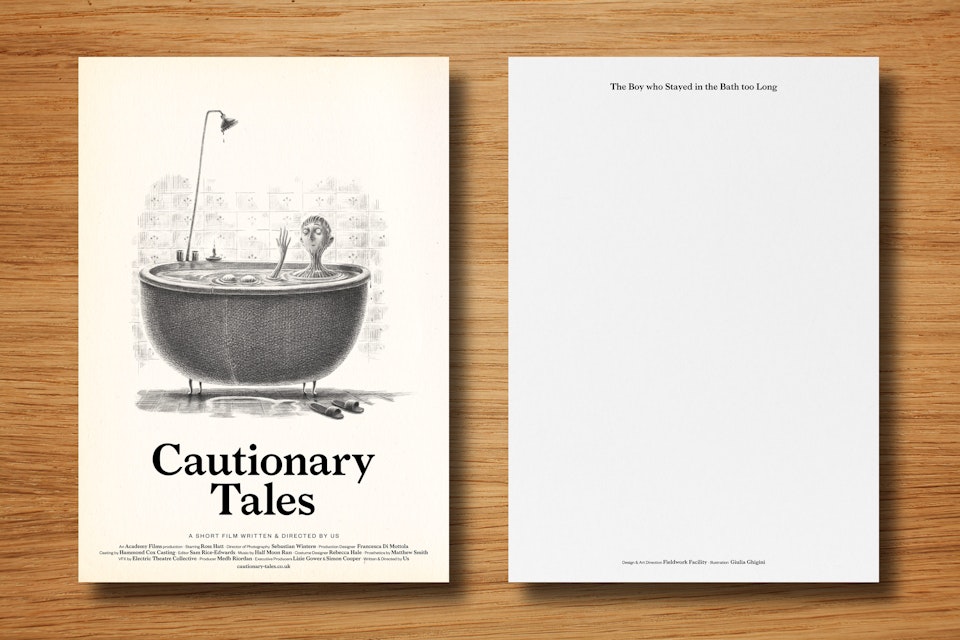 The Design
We worked with super talented http://fieldworkfacility.com to design the film titles and campaign.
The film titles and campaign introduce the film with a heavy dash of nostalgia — drawing on the graphic language of childhood fairytales. We wanted to tease the films concept without giving the idea away until the end credits.
https://www.giuliaghigini.com/ illustrated the end credits.